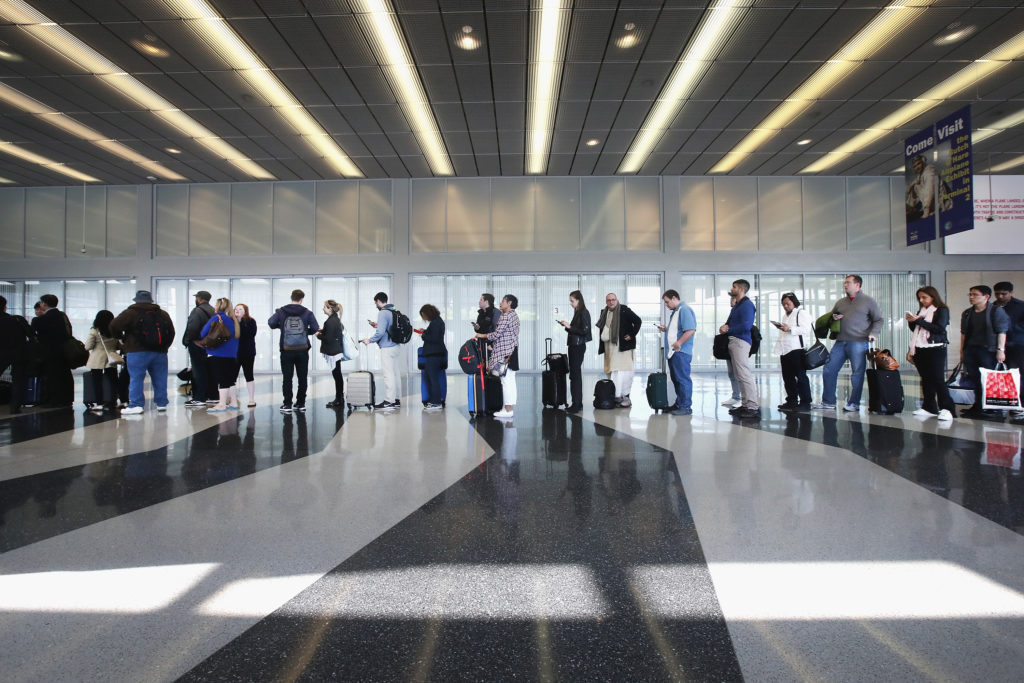 Can we Fast Track Customs or Security?
Fast Track Airport Services use all the means available to Fast Track clients through security and immigration using whatever channels are available. At New Delhi, Mumbai, Chennai, Goa, Bangalore, Cochin, Trivandrum, Hyderabad, Kolkatta, Ahmedabad, Jaipur, Pune we make use of special lines often reserved for VIPs, dignitaries, celebrities and airline staff/crew. This helps to minimise waiting times and, where possible, passengers avoid the public eye. However, there are a few exceptions to our Fast Track services.
Airport arrivals must go through airport security and border control, which falls into three
categories:
Customs
Immigration
Quarantine
No-one is exempt from customs control – even diplomats! However, we make sure that our
clients have the minimum delay as our greeter accompanies them through this important part of
border control. In some airports, including Singapore, Taiwan and Vietnam, we arrange to use
private terminals for our VVIPs to significantly speed up the process.
Immigration is usually where long lines can occur in busy airports. We can Fast Track our clients
by using priority lanes or by having passports pre-checked by prior arrangement. In this case,
immigration is a quick formality. Fast Track immigration is what most airline passengers need in
order to speed up their arrival process and avoid unnecessary delays. This is particularly
important for those with tight connections or important business appointments to get to.
It is not possible to Fast Track through Quarantine, but this rarely causes any delays or queues.
Fast Track Security
Both arrivals and departures are subject to security checks and we are able to Fast Track our
clients in several ways, depending on the airport being used. Fast Track security gives our VIP
passengers priority through the waiting lines. In some cases separate VIP lines are used to ensure
a swift transit.
Fast Track Visas
In some cases we can offer Fast Track Visa services on arrival. We provide greeters who have
local language skills to assist with any questions and they can also assist with any paperwork.
Where Visas on Arrival are available, Fast Track can pre-purchase your visa on your behalf to
save time and paperwork on arrival.
Rest assured, our Fast Track airport services are the speediest means to navigate through airport
controls, whether you are arriving, transiting or departing from an airport.